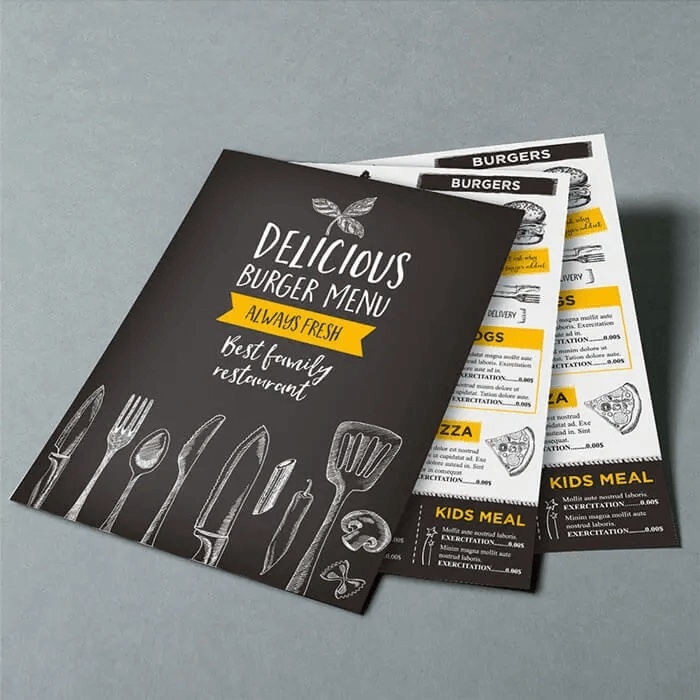 Request a free sample pack
Wednesday 2nd March 2022
Not sure if you want a matt, gloss or a spot uv finish? Unsure which paper weight to choose?
Put our printing to the test! Order a FREE sample pack so you can see our range of papers and finishes for yourself.
Simply contact us and we'll do the rest! There is no cost involved and we even cover the delivery! We know that once you've seen and felt the quality of our different products and seen the high definition print, you'll be able to make the right decision for your business needs.